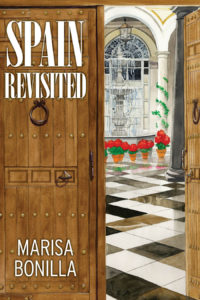 Her ten year-marriage in shambles and her life's course uncertain, María embarks on a tale of adventure. What doors will be opened? Will she find romance? Will she find love? Travel along and experience the sights, sounds and tastes of 1965 Spain in this whirlwind tour of self-discovery and determination.
AVAILABLE NOW on Amazon!
Prefer Kindle version? Buy it here!