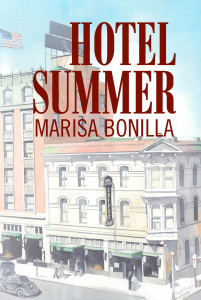 Hotel Summer is a childhood memoir by the author, who at age 10 was invited by her grandparents to spend the summer vacation at their hotel in California, including several weeks at their wilderness ranch. Little Mary spends the summer having many exciting adventures, while wondering what the future holds.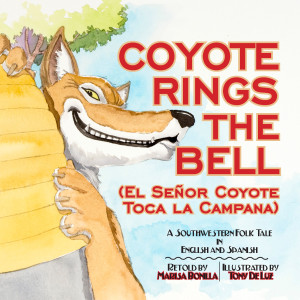 Coyote Rings the Bell is based on an old Southwestern folktale, with a twist. Told in both English and Spanish, it is the story of a hungry, treacherous coyote who happens upon a wise old rabbit, with hilarious consequences. It is set against the natural beauty of Sedona's Red Rock country, with colorful, humorous illustrations depicting the action. It is aimed at the 5 -to- 8 year-old market and has delighted both English and Spanish-speaking audiences at readings.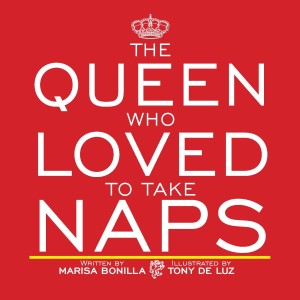 The Queen who Loved to Take Naps is a whimsical tale of a queen in a far-off land who decreed that everyone in her kingdom must nap between the hours of two and four in the afternoon, and the consequences of her decree. This book is the perfect gift for nappers young and old.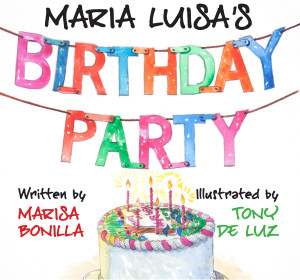 María Luisa is excited about her coming 6th birthday party, the friends she will invite, the special cake she wants, and above all, the perfect piñata that will be the center of attraction. The story is contemporary, yet also inter-generational in that María Luisa's mother, or grandmother, could also have had a "Piñata Birthday Party." The whole family pitches in to provide this culturally relevant, bi-cultural, heart warming party for an Hispanic-American little girl whose birthday wishes come true.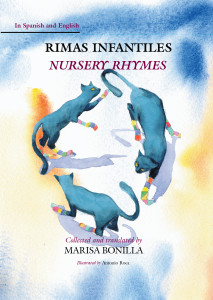 Rimas Infantiles is a collection of nursery rhymes collected by the author over many years. From the oral tradition of native speakers growing up in Latin America and Spain, they include: Rhymes with Movement, Nonsense Rhymes, Tongue Twisters, Jump Rope Rhymes, Counting Rhymes and others, which have been given free translation into English where possible.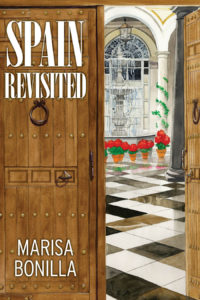 Spain Revisited is a semi-autobiographical story, a tale of adventure in
mid-1960's Spain. Travel along and experience the sights, sounds and tastes in this whirlwind tour of self-discovery and determination.